WHAT MAKES AGM DIFFERENT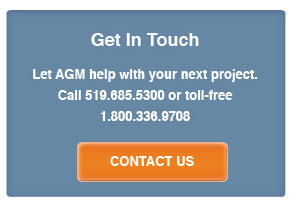 By integrating the skills of our planning and engineering staff with our land surveying staff, AGM brings greater efficiencies and service know-how to all client projects.
We work as a dedicated team and as a result, projects are planned, managed and completed in a timely, on-budget manner with few surprises.
Whether you're a homeowner, realtor, lawyer, homebuilder, developer, contractor, municipality or government agency, count on AGM as a single point of contact, offering total responsibility and efficiency in controlling costs at every phase.
We take pride in building our communities, and it shows in the projects we've completed.